Madison & Milwaukee Drywall Services
Residential and Commercial Drywall Contractors Serving South Central Wisconsin.
First Choice Drywall Inc. is a highly respected company that specializes in drywall services and has built a great reputation throughout the South Central Wisconsin Area. Home builders in the region trust First Choice Drywall Inc. for all their drywall needs due to the company's unwavering commitment to quality craftsmanship, exceptional service, and timely project completion.
With our team's expertise, you can be sure that the job will be done accurately and efficiently on the first attempt, giving you peace of mind. We are dedicated to providing exceptional service that solves problems upfront and behind the scenes.
Communication is essential for success. Therefore, we collaborate with project managers and contractors at each job site. This helps ensure that tasks are completed efficiently and on time.
At First Choice Drywall Inc., we strive to exceed our clients' expectations and provide them with the best possible service. We take pride in our commitment to professionalism and complete customer satisfaction.
Rare issues may occur after move-in. We have established procedures to deal with them in a courteous and professional manner. Our goal is to give our clients peace of mind and ensure they are completely satisfied with our work. We stand behind our work and guarantee our commitment to your satisfaction.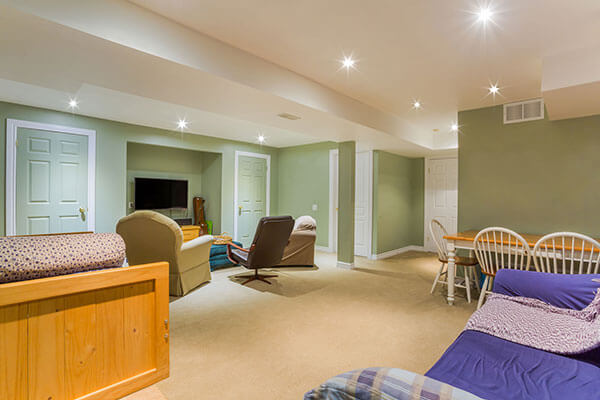 ---
Commercial and Residential Drywall Services
If you're looking for top-notch commercial drywall services, First Choice Drywall Inc. has got you covered. Our team of experienced professionals offers a wide range of drywall solutions to meet the needs of businesses both large and small.
We can provide assistance for any construction project, no matter the size. This includes both new projects and repairs or renovations to existing properties.
Our services include drywall installation, finishing, and repair, as well as texture removal and multiple ceiling and wall textures. We are dedicated to offering outstanding service and workmanship to every customer. You can be confident that you will get the best possible outcome.
We offer a variety of drywall services for both commercial and residential properties. Our range of services includes:
New Construction and Remodeling
Drywall Installation and Finishing
Large or Small Drywall Repairs
Multiple Ceiling and Wall Textures
Texture Removal
We understand that every project is unique, and we're happy to accommodate special or custom requests. Our experienced team can handle any job, no matter how big or small.
This includes minor repairs and complete drywall installation. To get started, simply give us a call or fill out our online form and let us know what you need.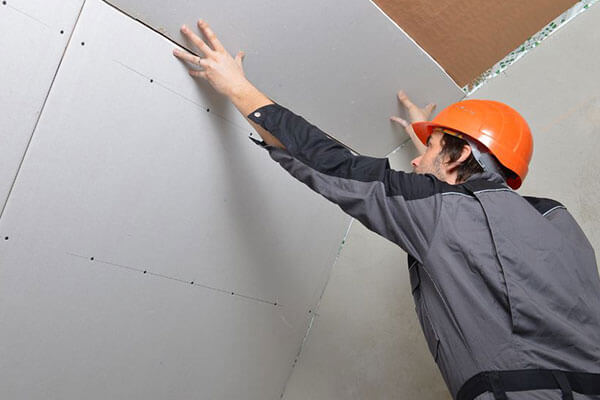 ---
Building Local Relationships Since 1998
At First Choice Drywall Inc., we take pride in supporting our local businesses. We have built strong connections with many local contractors. This enables us to better serve our clients and help them reach their home improvement objectives.
Over the years, these relationships have been cultivated. We collaborate with our partners in the community. This enables us to give our clients the best possible service and knowledge.