Madison & Milwaukee Painting Services
Residential and Commercial Painting Contractors Serving South Central Wisconsin.
First Choice Drywall Inc. is also a trusted name in the painting industry, offering exceptional painting services for commercial and residential properties in the South Central Wisconsin Area. Our expert painters are dedicated to delivering high-quality craftsmanship and service. We strive to finish each project on time and to the highest standard.
At First Choice Drywall Inc., we believe that effective communication is key to delivering exceptional results. We collaborate with project managers and other contractors on each job site. This helps ensure that operations run smoothly and stay on schedule.
Our dedication to professionalism and customer satisfaction is reflected in our commitment to resolving any issues that may arise. We have procedures in place to address any concerns. This applies both before and after move-in. We want to make sure our clients are completely satisfied with the end result.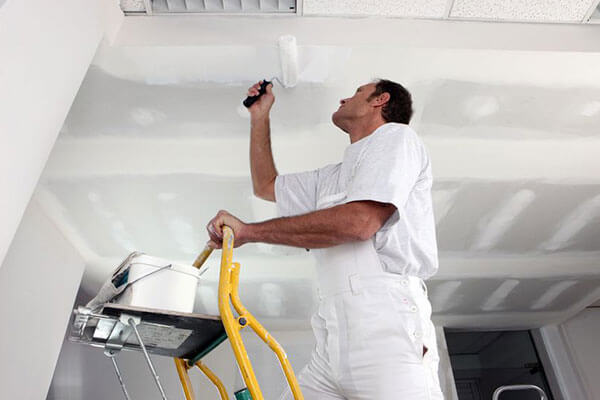 ---
Commercial and Residential Painting Services
At First Choice Drywall Inc., we provide both commercial and residential painting services to our clients. Our services include:
New Construction and Remodeling: We offer painting services for both new construction projects and remodeling projects. Our team is equipped to handle any painting project, big or small.
Multiple Ceiling and Wall Textures: We specialize in creating unique and visually appealing textures for both ceilings and walls. Our team can help you select the perfect texture to complement your space.
Paint Touch Ups: We offer paint touch-up services to fix any blemishes or imperfections on your walls or ceilings. Our team can match the existing paint color and seamlessly blend the touch-up with the surrounding area.
Interior and Exterior Painting: We provide painting services for both interior and exterior spaces. Our team is experienced in selecting the appropriate paint type for each surface, ensuring a long-lasting finish.
Interior and Exterior Staining: We also offer staining services for both interior and exterior surfaces. Our team can help you select the perfect stain color and finish to achieve the desired look for your space.
Painting, Staining, and Varnishing: We provide painting, staining, and varnishing services for all types of woodwork, including trim, baseboards, and crown molding. We can also refinish or repaint cabinets to match your new décor.
Real Estate Prep Services: We offer painting services to prepare your property for sale or rental. Our team can help make your property more attractive to potential buyers or renters.
Wallpaper Removal: We provide wallpaper removal services for those looking to update their space. Our team can remove wallpaper and prep the walls for painting or texturing.
Texture Removal: We can remove unwanted textures from your ceilings or walls to give your space a more modern look.
Pressure Washing: We offer pressure washing services to clean and restore your property's exterior surfaces, including decks, siding, and driveways.
Deck Cleaning, Staining, and Sealing: Our team can clean, stain, and seal your deck to protect it from the elements and keep it looking like new.
At First Choice Drywall Inc., we welcome special/custom requests from our clients. Feel free to call us or fill out our form to let us know what you need. We pride ourselves on providing exceptional service, and no job is too big or too small for our team.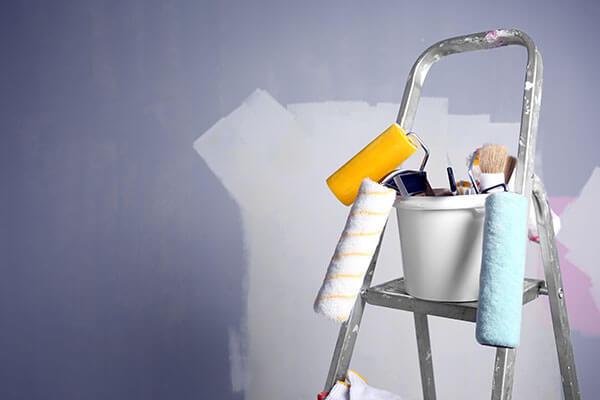 ---
Building Local Relationships Since 1998
At First Choice Drywall Inc., we take pride in supporting our local businesses. We have built strong connections with many local contractors. This enables us to better serve our clients and help them reach their home improvement objectives.
Over the years, these relationships have been cultivated. We collaborate with our partners in the community. This enables us to give our clients the best possible service and knowledge.